---
the perfect fit for you.

health, fitness + wellness
It's not just about working out. It's about working smart.
Amy Nusbaum is a Registered Nurse, Personal Trainer, Life Coach, and Fitness Expert. She works with her clients to develop a customized plan to optimize their overall health and well-being. Learn more about how Amy can help you.
---
---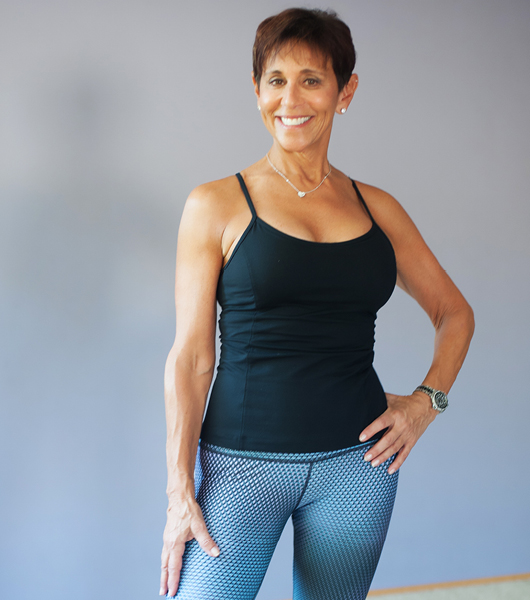 ---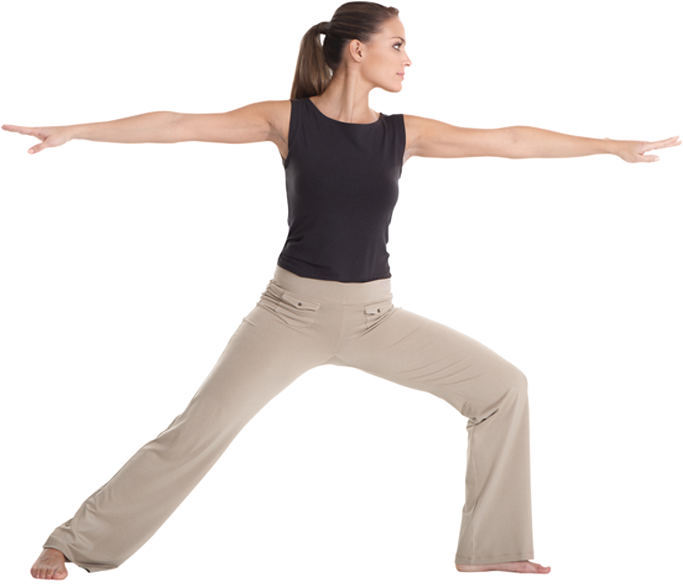 ---
Amy Schwartz
Amy will help you to deepen your yoga practice whether you are just beginning or are seasoned Yogi. Amy's flow sequences are challenging but doable and often times you work towards a peak pose. Amy brings a wealth of knowledge and certifications to her yoga classes. She understands Anatomy and physiology as she is a certified personal trainer as well. She stresses alignment and encourages the use of blocks and straps in order to get into proper alignment. And although I love a challenging flow the best part of her classes are the therapeutic exercises done at the start of class to prepare the body for the work ahead.
Lina Lewis
I met Amy over 15 years ago while she was a fitness instructor at the JCC in Owings Mills, MD. Her classes were always challenging, effective and fun! Over the years she was always a friendly and familiar face at different sports and fitness activities from hot yoga, to rock climbing to running. Through our fitness lifestyles we have become good friends.
Amy is devoted and passionate about helping you achieve your fitness goals, and enjoys incorporating different styles to teach you, and to make it happen. She is energetic, charismatic and caring. Most recently, Amy treated and healed my injured shoulder with the use of yoga therapy. I'm lucky to have her in my life, and in my fitness journey!
Stephanie Hall
I am so glad that I took private sessions and classes from Amy. Although having had the traditional therapy, I was stuck. Amy taught me to rethink my movements and why balance and flexibility go together especially as we age. This year I was able to complete 3 triathlons. Thank you, AMY!!!
Shelley Seff
Amy
Nusbaum is spot on when it comes to postural alignment and possible body imbalances which, if undiagnosed, can lead to injury. I was concerned about what appeared to be  the start of arthritis or tendinitis in both of my knees as we were preparing for a strenuous hike in the Nation Parks of Utah. I went to
Amy
and, with her expert guidance and knowledge of how our body operates on a functional level, she was able to make some alignment observations that were apparently a precursor to the discomfort I had been experiencing. After three sessions prior to our trip I began to feel less stress under the knees and managed to climb 9000 feet with little or no pain a few weeks after seeing
Amy
.
Amy
is motivating, but, above all, fun and non judgmental in her approach. Her years of training are apparent and, I highly recommend an evaluation, especially if you are having any physiological issues with the exercises you love to do.
---